11 Most Nostalgic Childhood Asian Drinks
In the US, many kids grew up drinking Nesquik, Capri Suns and Minute Maid OJ. But across Asia, there's a whole slew of childhood drinks (not boba) that were common in kids' lunchboxes across the continent, many of which are slowly making their way onto store shelves in the states.  We've dug deep into our childhood memories to make a definitive list of the most nostalgic drinks below, starting with some heavy hitters that you might have heard about already, and ending with ones that might be new to you!
1. Yakult
Yakult is a sweet priobiotic drink that's famously packaged in cute plastic bottles with a signature foil lid.  It has a unique citrusy and yogurt-like taste, and one of the more popular ways to enjoy Yakult is to freeze it to create an instant dessert! (It's our favorite, don't @ us).  Plus, these make for a killer cocktail if you add soju!
2. Ramune
Ramune is a popular Japanese soda that's famous for its unique glass bottle which has a marble inside that seals the container. To open it, you use the lid to push the marble down to 'pop' it open!  They have a wide variety of flavors like strawberry (our fav), melon, grape, pineapple, orange, blueberry and beyond. The real question is, how do they get the marbles inside in the first place?
3. Yeo's Chrysanthemum Tea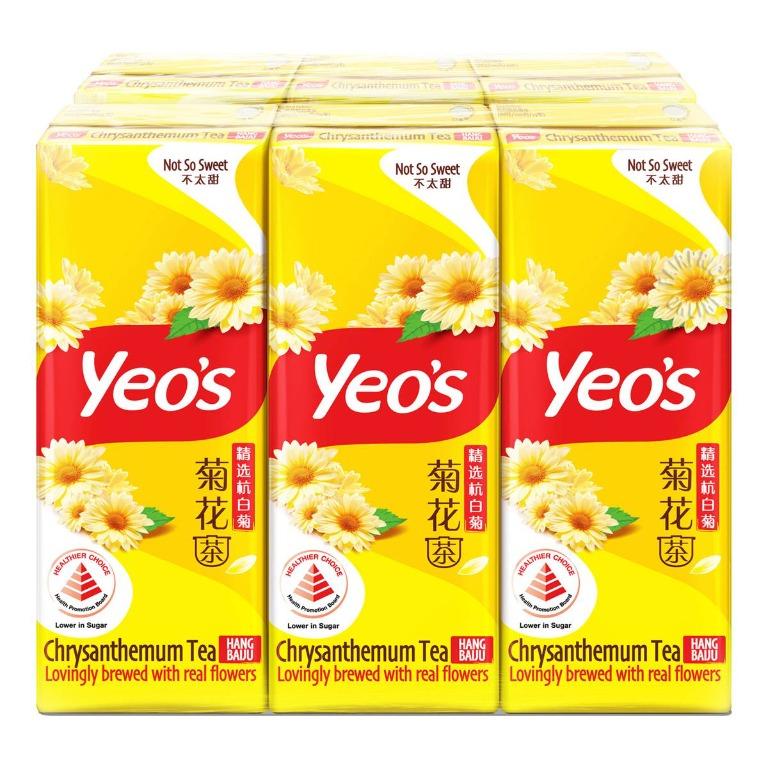 Although this tea is traditionally paired with dim sum, Yeo's Chrysanthemum Tea has this cute juice box packaging that has made it a childhood lunch box hit. Based in Singapore, Yeo's has been around for almost 90 years and is also famous for their juice box soymilk.  
4. Soymilk
Also known as "doujiang", this was the OG before "soy milk" became popularized by Starbucks. A breakfast staple in China and Taiwan, this comes in both sweet and savory versions - and there's a neverending debate online on which version is better. We're in the sweet camp at Lunar!
5. Wong Lo Kat Herbal Tea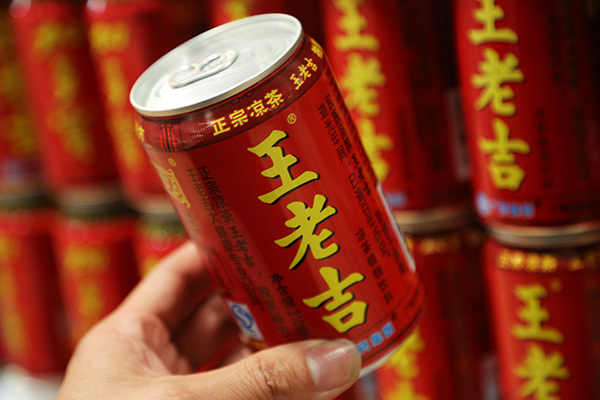 This famous Chinese herbal tea is known for its signature red cans and uniquely herbal yet sweet taste.  In fact, this tea was originated during the Qing Dynasty in the 1800s, and to this day is one of the most popular drinks in China. 
6. Sac Sac Grape Drink
A popular fruit juice in Korea, Sac Sac is owned by food and beverage titan Lotte. Sac Sac is known for including a ton of fruit in each can, and their grape and mandarin orange flavors can be found in nearly every supermarket and convenience store in the country.
7. Binggrae Banana Milk
Also known as "grenade milk" for its cute and uniquely shaped bottle, Binggrae Banana Milk is a popular childhood drink in Korea. When it launched in 1974, the Korean government had wanted to encourage citizens to drink more milk, and bananas were a luxury, hard to find fruit, so Binggrae believed that consumers would be interested in a banana-flavored drink.
8. Pocari Sweat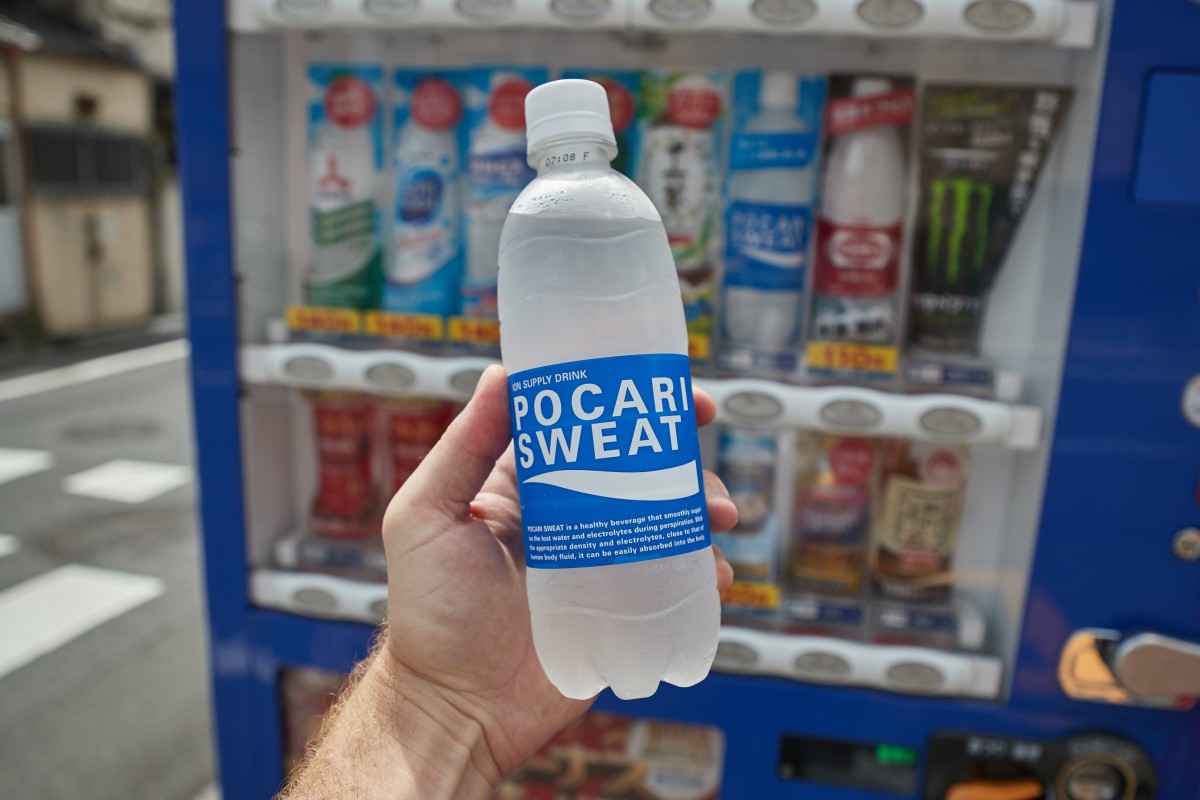 Pocari Sweat is a popular electrolyte drink that is basically Asia's response to Gatorade. Launched in 1980 in Japan, Pocari Sweat was Japan's first non-alcoholic drink to ship over $1 billion in product!  The drink has a light citrus-y taste and can be found in convenience stores across the country.
9. Apple Sidra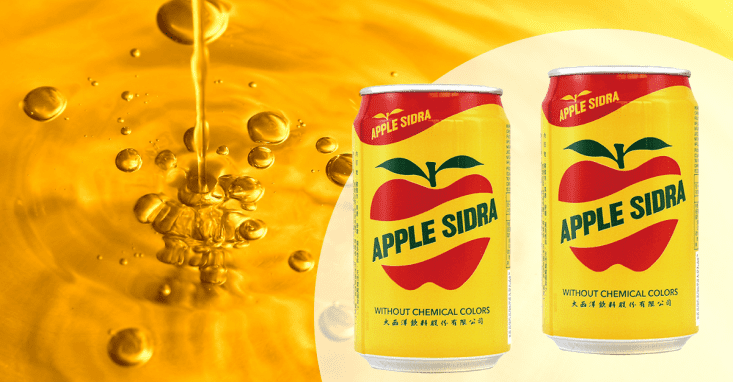 Apple Sidra is a Taiwanese soda that tastes like what an apple flavored Fanta would be like. After becoming massively popular in Taiwan in the 1970s, Apple Sidra became known for being one of the only soda brands to avoid using preservatives in its drinks. 
10. Milkis
Milkis is a lightly carbonated yogurt drink that's popular in Korea. It actually includes a bit of milk that gives it a creamy, milky taste that pairs very well with the carbonation. It comes in flavors like orange, strawberry, grape, banana, peach and apple, and is very popular among teenagers and students - in fact, it's the best selling soft drink in the country.
11. Hey Song Sarsparilla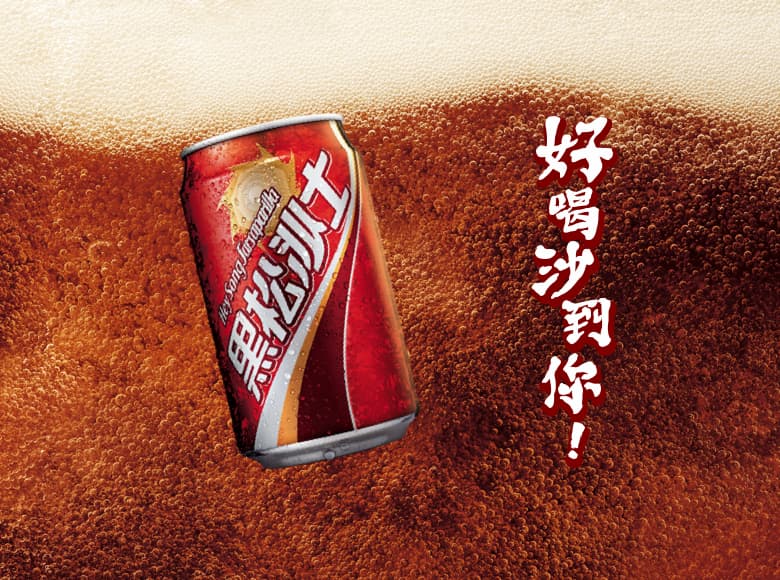 Hey Song Sarsparilla is a cola that's popular in Taiwan that tastes like a blend between Coca-Cola and Dr. Pepper. Fun fact: a common household cure for a cold uses a can of this drink mixed with a pinch of salt!  
---
← Older Post Newer Post →